When you need an expert.
Couples Therapists Trained and Focused on Helping Couples Navigate Relationships.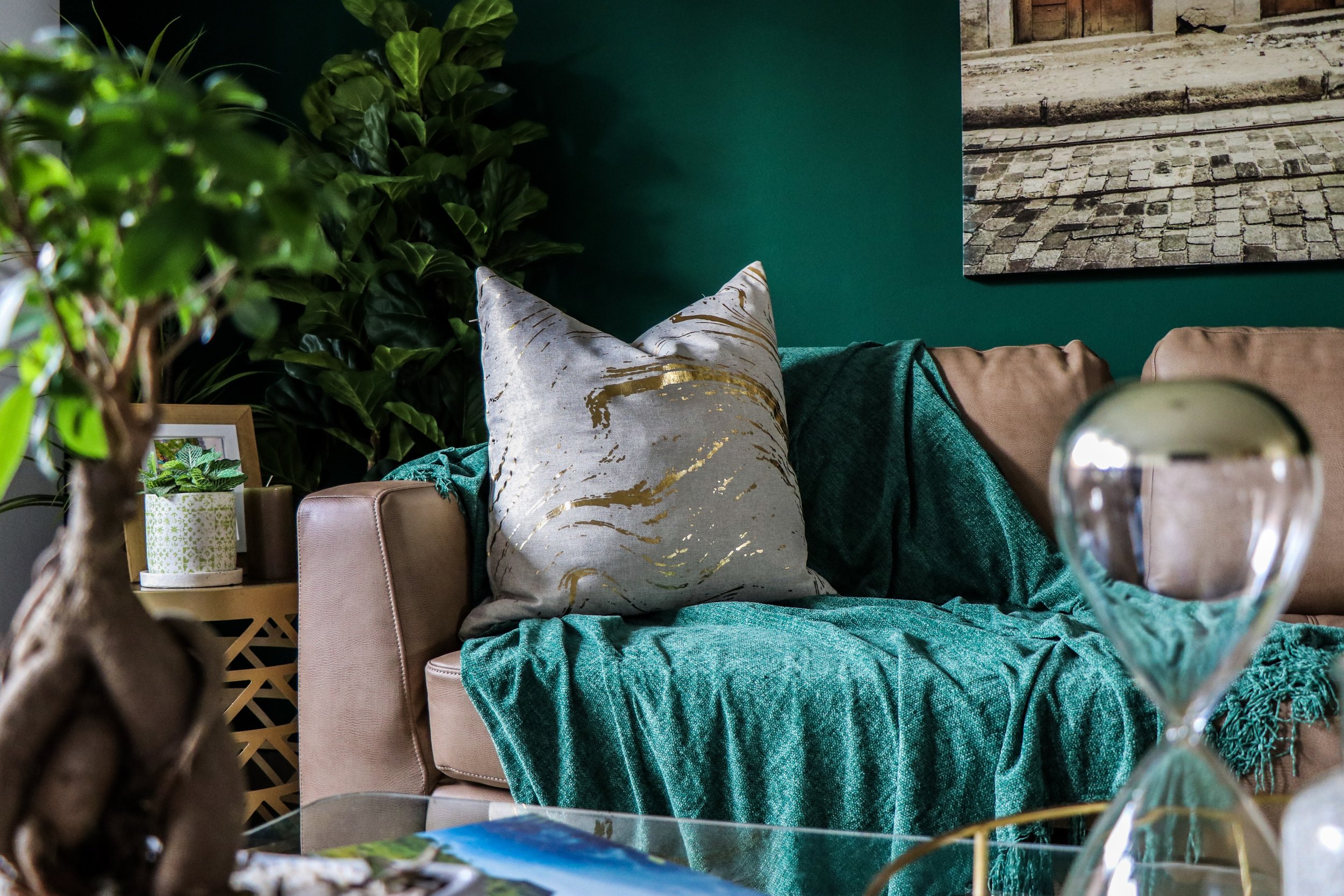 Janine Piernas, Licensed Marriage & Family Therapist
Janine Piernas is a licensed Marriage and Family Therapist # 105849.
She believes in the power of effective communication and the fact that couples can rebound from crisis to rebuild and renew their relationship with support and guidance.
Janine believes that many relationships suffer due to a couple's inability to connect, express what they need from one another, and an inability to recognize that change is possible.
She works with couples to improve communication, manage conflict and stress to ultimately increase marital satisfaction and avoid separation.
She also works with individuals and families to address issues that they may be experiencing.
Janine earned a masters degree in Clinical Psychology from Pepperdine University and is committed to working with couples to strengthen their relationships.
Janine is married and a mother of three. She enjoys traveling, and spending time with friends and family.
Alicia Taverner, Licensed marriage & Family therapist, Owner of Rancho Counseling
While you might not be able to see that through the pain, frustration, loss, and fear, the future can be bright.
I'm Alicia Taverner, and it's my passion to help couples have amazing relationships.
Before starting my practice I spent 4 years working for a homeless shelter where I helped women find themselves, gain confidence, and start their lives over again.
While their situations were severe, and the future seemed bleak, they were able to create lives they only dreamed of.
Working with these women inspired me to start my own practice where I could continue to help women find and reinvent themselves.
HOW I WORK
I believe that my clients are experts in their own lives, and that I am there to support them, and lead them in the right direction.
In the beginning stages of therapy, the focus is on gaining stability and alleviating the fear and flooding pain that is often caused by difficulties in relationships. I help my clients to focus and make some goals for the future, and envision where they want to be and we focus on reaching those goals through therapy.
If you're ready to have the relationship you've always dreamed of, click here to schedule or call me at (909) 600-0306
Official Bio
Alicia Taverner is a licensed Marriage & Family Therapist, #50414, with a Bachelor's Degree in Speech Communications from the University of La Verne, and a Master's Degree in Clinical Psychology from Pepperdine University.
Alicia has contributed to several online and print magazines, Podcasts, and had a regular spot on a local radio show as a relationship expert. you can find some of her work here.
Alicia specializes in helping couples find the calm within the storm of some of the most difficult relationship struggles such as infidelity, divorce, and postpartum anxiety and depression. Alicia is also a trained Discernment Counselor, and helps couples explore options for continuing their relationship despite some very heavy challenges. She resides in the Inland Empire with her husband and three children. Her personal passions include biking, snowboarding, yoga, and spending time with family and friends.
FAQs
How often should I come to therapy?
Usually to start, therapy works best when clients come in weekly. By the time many clients come to therapy they are really ready for a change. Having weekly sessions helps to get the process started, and helps to gain some momentum. Many things can be happening on a daily basis, and having weekly sessions allows opportunity to discuss those things as they happen and leaves less time for things to fester. We will be continually evaluating the way things are going, and when you begin to feel relief and goals are being met, meetings can become less frequent.
How long does therapy last?
Each individual session is 50 minutes in length.
Each couples session is 60 minutes in length.
Group sessions are 1.5 hours in length.
Each person and situation is different and most clients come to therapy for 8-20 sessions, but the length of treatment is always up to you. The length of treatment is based on the amount of change you want to make, how deep your hurt is, and how committed you are to making lasting change.
What payment methods do you accept?
You may pay with cash, check, debit or credit card. I accept Visa, MasterCard, Discover, and American Express.
What if I want to use my insurance?
We do our best to keep our work with clients separate from insurance companies. In doing so, we find that clients are able to better reach their goals, and make more progress in therapy. Often times insurance companies dictate the amount of sessions that clients need, and how work should be completed.
We believe that these decisions should be made by the client and therapist. Insurance companies also require that we make a clinical mental health diagnosis, which we do not believe is necessary in order for treatment to be effective. While we do not provide insurance billing, we can however provide you with a receipt which is accepted from some PPO insurances, and a reimbursement may be provided.
Not working with insurance gives clients the utmost choice and control over their healing process, and it gives us the ability to set lower fees, and to have more time to focus on clients, which is what we really love to do!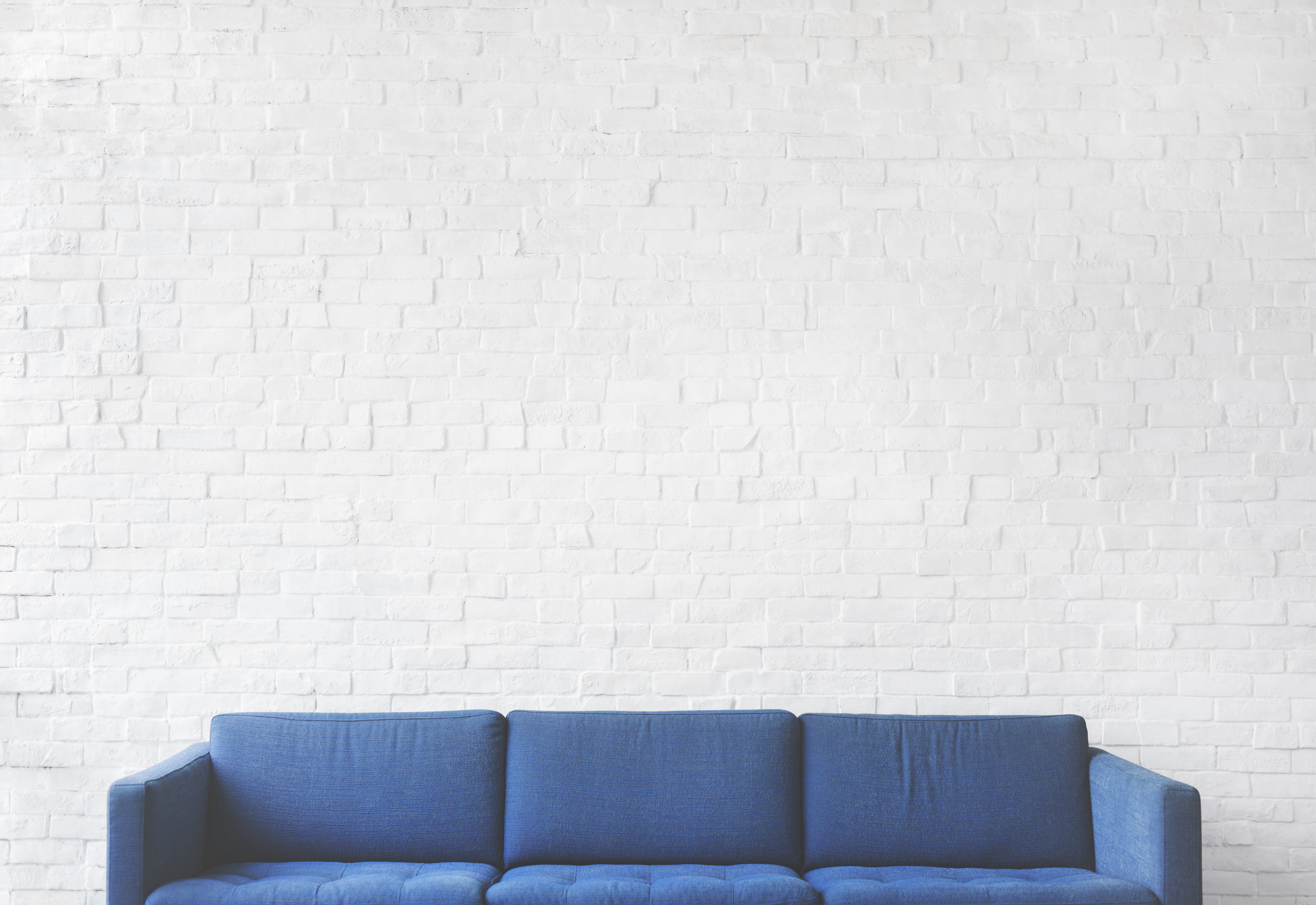 Podcast interviews:
THE COUPLES EXPERT PODCAST
EPISODE 79 - INFIDELITY FROM A FEMALE PERSPECTIVE
In this episode, Alicia also discusses:
Sexting and how it impacts couples

Infidelity and how she helps couples work through it

Why grieving needs to happen after infidelity

The different types of therapy and how attachment therapy varies from Alicia's method

Why you have to look at what happened before in the relationship to cause infidelity

If you have a happy marriage, you won't have to deal with infidelity

What makes a marriage "affair proof"

How to find out what you need from your partner to be able to move on

An affair is about far more that sex

Whether information about an affair should be disclosed

Why both parties contribute to the affair by the condition of the relationship that leads to the affair

Why you both have to be ready to do the work of repairing your relationship after infidelity

The surprising thing Alicia learned about herself while doing her work
It was such fun and such an honor to be interviewed on the Women In-Depth Podcast with Lourdes Viado, PhD. For more info about the podcast go to: http://lourdesviado.com/podcast/
What you'll hear in this episode:
Why Alicia's purpose in therapy has always been to help and support women

How her practice focuses on women and couples who are trying to "put themselves back together"

Statistics on extra-marital affairs: (they are more common than you think!)

The HUGE paradox in our beliefs and actions

The importance of the language we use surrounding infidelity

What is an "affair"?

The emotional impact

How women and men differ in their reactions to affairs

How a relationship becomes vulnerable to an affair

From Alicia's blog: 5 things that come between couples and cause affairs

The roles of disconnection and loneliness

Why people have affairs

The Vacuum of the Affair

How to strengthen your relationship connection

Don't play "the blame game"

How to take responsibility and HEAL

Why the same problems might still exist

Myths about infidelity

Qualities of couples who recover

Why an affair is a psychological trauma

Alicia's advice
The Midori Verity Show
Overcoming Infidelity - Can your marriage survive Infidelity?
Psychologytoday.com
What is the 'Right" way to Quit
In marriage, the seven-year itch occurs when a couple that has been together for a while (say, seven years), suddenly experiences a decline of happiness in their relationship. The phrase, which was popularized by the book and its 1955 film adaptation, The Seven Year Itch, is now applied beyond relationships.
The itching has spread to switching careers, making purchases and pretty much any other situation. And thanks to the rise of FOMO (Fear of Missing Out), a panic-inducing psychological state made possible by social media, the incubation period, which once took seven years, now requires only a few months, a few days, a few hours even -- before you're ready to call it quits.
Walking away from something, however, doesn't have to be a bad experience. Here's expert advice on what you can do to ensure your happy ending: Keep reading
Seattle bride magazine
What is the "Right" Age to Get Married?
Getting married when you're too young could result in divorce, of course. But waiting too long—and it's not nearly as long as you might think—could be just as problematic. Newer research shows that divorce trends in America are changing. But can your marriage really be at risk before it even begins?
Talkspace.com
What I Wish Someone Had Told Me About How Therapy Actually Works
The first time I pulled my car up to a therapist's office, I had no idea what the experience would be like. The only images I had were from "Good Will Hunting" and "Equus," both great movies but ones that don't accurately portray therapy. I was skeptical, worried it would be a waste of time and money. After years of chatting with therapists, other therapy-goers and people who were on the fence, I learned many people who consider therapy feel similarly before they commit.
Therapy is a little different for everyone, but there are common myths and misconceptions that aren't true, ones that prevent people from receiving the benefits I have. To break this stigma barrier, I reached out to therapists and drew upon my own experience. Keep reading to learn the truth about therapy.
Lady Lux Magazine
What's your love language?
If your sweetheart gives you a gift, does it make you feel loved? Or do you prefer if it he fixes that squeaky cabinet door? Maybe, being held and kissed is what makes you feel adored, or spending time together, or perhaps just hearing him say "I love you." Whatever makes your heart sing indicates your emotional love language.
The concept of love languages is based in Gary Chapman's book, The Five Love Languages. The book has been oft-quoted because of how important it is to recognize your partner's love language and talk to them in that language, not whichever language you personally prefer. It's easy to give another person what we want ourselves – but for truly lasting love, you need to give them what they need. Chapman's website offers an online test to determine your own love language.
Continue reading the article here
Inland Empire Magazine
What's love got to do with it?
Many clients ask what they should be looking for when searching for their ideal partner. They also wonder how to keep the love alive in their relationships. Here is an article in which experts weigh in on what it takes to keep relationships going. You'll see my contribution to the article, which was featured in the February, 2011 edition of Inland Empire Magazine.