Now Hiring
Are you a licensed therapist who is interested in working with couples?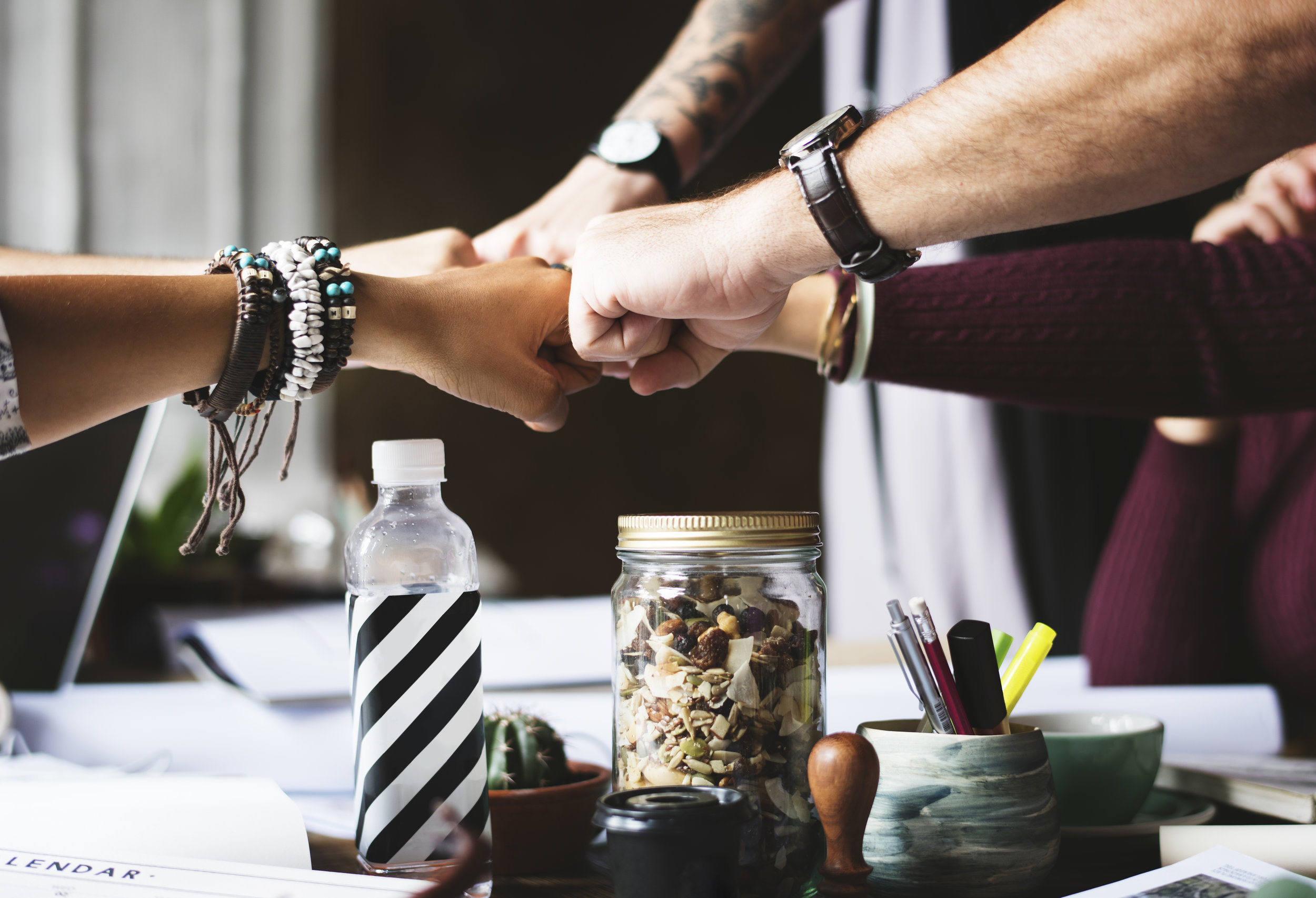 Rancho Counseling is looking for a part-time licensed therapist to join our expanding private practice. This position is perfect for you if you want the benefits of working in private practice without the stress and responsibility of being a business owner.
If you love working with couples, or would love to be trained in working with couples, we want to meet you! This is not the job for someone who will tolerate couples if they have to, this is a job for someone who is excited and energized by the challenge of providing excellent couples therapy.
Things you should know about us:
Rancho Counseling is a paperless office. You will do scheduling and documentation through an electronic health record. Communication with other staff and with the practice owner, Alicia Taverner, is done primarily electronically. We'd like you to be comfortable with direct communication and straightforward conflict management.
Rancho Counseling is a cash-pay practice. This means that you don't have the headaches of insurance reimbursements, requirements, and waiting weeks or months for payment. It also means that the clients you see here are motivated to change and that you are expected to work hard to build rapport and bring hope to them in the first session.
Rancho Counseling is a private practice. Sometimes you will be alone in the office but you're never without the support of the Rancho Counseling team. We meet in person quarterly, have regular virtual check-ins, and are available for professional collaboration and support when you need it. You will be expected to take ownership of your work and be okay working without a lot of direct supervision. As we are looking for a part-time therapist, you should know that you will be sharing the office space. This means that you are expected to keep your things tidy and to clean up after yourself and your clients.
What we want from you:
Passion for providing excellent couples therapy

Willingness to tackle hard cases and seek consultation when needed

Training (or willingness to get training) in a research-backed couples therapy model: Gottman, EFT, etc.

Contributions to community outreach and education

The wonderful couples you want to work with need a way to find you and we want to provide excellent information to our community. Your contributions will be a bio about yourself for our website and blog posts, short videos, or a training opportunity. The specifics will be negotiated based on our need and your experience and comfort level. We don't anticipate this will take much of your time; you could write one blog post every 3 months, for example.

Bonus: experience working with infidelity, perinatal mood and anxiety disorders, and/or sex therapy.
If you read this job description and felt excited and energized, please complete the following application: